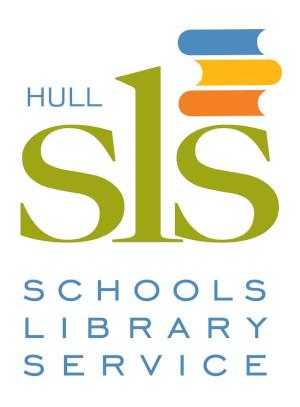 Hull Schools Library Service has been working with schools to support children develop their love of reading for over 55 years.
We're the experts in children's books and more. We're constantly updating our resources and offer to support new curriculum developments as well as helping schools make the most of their budgets.
From the James Reckitt Hull Children's Book Award to story time sessions, from reimaging your school's library to getting muddy in a field at The Big Malarkey Children's Literature Festival.
Membership of Hull School's Library Service provides a wealth of opportunities to encourage pupils to develop a love of reading. Get in touch:
Telephone - 01482 614 852 or 01482 331 355
Email - HullSchoolsLibrary@hcandl.co.uk
Helpful resources for teachers and parents
Find out more about our offer